Do you work in the dairy industry?
Do you require instrumentation and consumables for testing?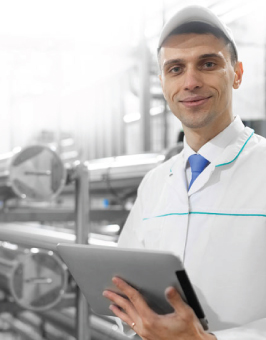 We supply your requirements for the following applications:
Farm gate testing for antibiotics
Hygiene testing
Laboratory testing

Cheese manufacture
Yoghurt manufacture
Liquid milk processing
Milk powder manufacture
Rowe Scientific is ready to supply your manufacturing facility or testing laboratory with the equipment you require.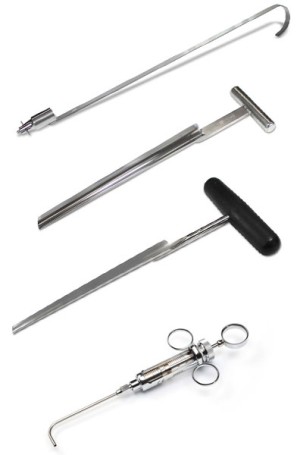 Sampling devices for taking measured samples of milk, cheese and yoghurt for further analysis. Made from quality stainless steel for longevity and ease of cleaning and sanitising.
Types of sampling devices available are as follows:
Milk dipper
Butter triers
Cheese triers
Dosing syringes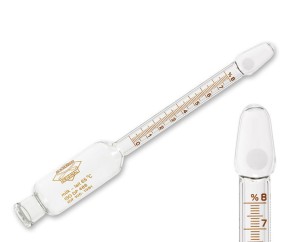 Measuring devices for the determination of fat content in milk. Made of borosilicate glass, plain neck or ring neck, closed bulb with a frosted label, without stopper.
Types of butyrometers availble are as follows:
Milk butyrometer Original Gerber

Butyrometer for cream, ice cream and condensed milk

Butyrometer for cheese and curd

Butter butyrometer

Dry milk butyrometer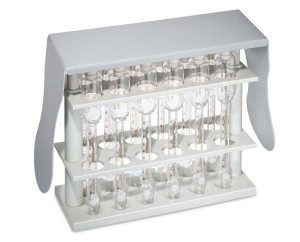 For stable supply and transporting of butyrometers.
Can be used in a water bath or in a dry state.
Made of heat and chemical resistant polypropylene or aluminum
Available in:
Rack for 12 butyrometers (2 x 6 positions),

Rack for 36 butyrometers (6 x 6 positions) and

Rack for 36 butyrometers (3 x 12 positions).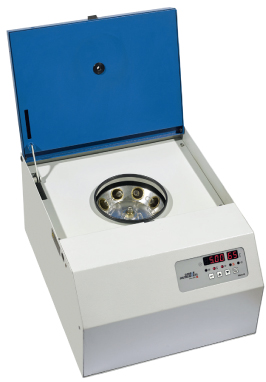 Centrifuge Micro III with universal rotor and Babcock sleeves
Gerber Instruments has developed the Gerber Micro III specifically for the determination of fat in milk and milk products.
Can be used for fat determination according to either the Gerber or by the Babcock method
Built with a strong sheet metal outter housing construction with an acid resistent paint finish
Cover lock to prevent opening of the centrifuge while in operation for added safety
High quality rotor bearing for a smooth and quiet operation
Unbalanced rotor detection to prevent glass breakage within the rotor housing
Gerber Micro III Technical Specifications
| Features | Specifications |
| --- | --- |
| Control | Microprocessor control |
| Timer | 0-99 min |
| Heating | 600 W adjustable up to 65 °C |
| Gerber rotor | with 8 or 12 Butyrometer sleeves |
| Universal rotor | with 8 Babcock sleeves |
| Voltage | 115 / 230 VAC, 50 / 60 Hz |
| Dimensions (W × D × H) | 430 × 530 × 280 mm |
| Weight | 26 kg with rotor without sleeves |
| Warranty | 2 years |
| | |